Welcome to the STA's educational blog which is written by the Nicole Elliott who has worked in banks in the City of London for the last 30 years. For the first time ever we are introducing a blog to our website, a regular feature that is intended to be a forum for new ideas, reviews, and trends in the thinking behind behavioural finance and technical analysis.
Designed to be educational, and hopefully entertaining, we would like to canvas opinion for content that members would feel is useful, enjoyable, and hopefully both! Unlike other blogs, it will not be a trading tip-sheet type of thing – there are probably way too many of those already – but something more along the lines of informed opinion and discussion. Themes are myriad and as well as techniques, tactics, software and publications, we aim to include discussions of the industry in general, employment conditions, and help in Diploma exam preparation.
About Nicole Elliott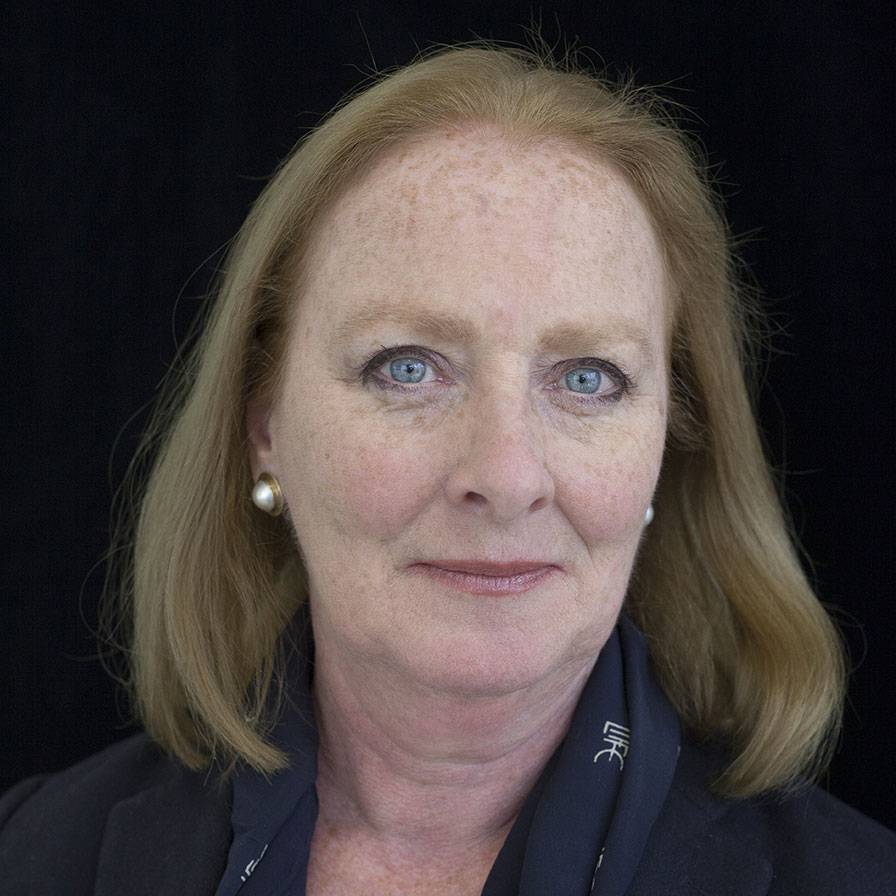 A graduate of the London School of Economics and Political Science (BSc Social Psychology) Nicole Elliott has worked in banks in the City of London for the last 30 years. Whether in sales, trading or forecasting technical analysis has always been the bedrock of her thinking. Key expertise lies within all areas of treasury: foreign exchange, money markets, fixed income and commodities. She has also added to the body of knowledge of the industry writing the first western book on Ichimoku Cloud Charts. Strong media links and a cult following are due to her prescient calls on the markets and often entertaining format.
Nicole can be contacted at
trending@technicalanalysts.com
Disclaimer
The views and opinions expressed on the STA's blog do not necessarily represent those of the Society of Technical Analysts (the "STA"), or of any officer, director or member of the STA. The STA makes no representations as to the accuracy, completeness, or reliability of any information on the blog or found by following any link on blog, and none of the STA, STA Administrative Services or any current or past executive board members are liable for any errors, omissions, or delays in this information or any losses, injuries, or damages arising from its display or use. None of the information on the STA's blog constitutes investment advice.