Welcome to the STA
You Come to the STA to be Better

Keep Safe, Wear A Mask, Keep Your Distance
STA Public Service Announcement

Be Prepared. Study Charts.
You Come to the STA to be Better
Latest Market Technician
You Come to the STA to be Better

Browse STA Courses: Now Booking
You Come to the STA to be Better

Latest Speakers
You Come to the STA to be Better

Join the STA now!
You Come to the STA to be Better
The UK's professional body for Technical Analysts. Founded in 1968. The oldest of its kind in the world.
About the STA
The Society of Technical Analysts (STA) is recognised worldwide as one of the largest and most widely respected not-for-profit organisations which trains and accredits members of the investment community, from industry professionals to private individuals, interested in the study of technical analysis. We have been setting the standards in technical analysis for 50 years and have been teaching our professional technical analysis courses for over 25 years, including teaching students at King's College London and Queen Mary University London.
Acknowledged as an increasingly important part of most investment house activity technical analysis helps forecast the direction of financial market prices. Its methodology can be applied in any market and its techniques applied to cryptocurrencies such as Bitcoin, currencies, commodities, bonds, interest rates and equities. Over the past 50 years we have dedicated ourselves to the promotion and understanding of technical analysis and its role as a vital investment tool.
Latest from the STA
2020/21 Courses
Booking open for 2020/21 taught courses.
Click here for our latest brochure.
NB: Given there hasn't been much improvement on the Coronavirus situation and that many employees are not yet in their office full-time, currently courses are being held online instead of in central London.
Rajan Dhall Interview
Listen to STA membership secretary Rajan Dhall's interview with Nicole Elliot on the merits of doing the STA Diploma courses to hone your market analyst skills. Click here for video.
AlphaMind Podcast
We are pleased to introduce you to the AlphaMind podcast which explores the behavioural, psychological and emotional aspects of trading and investment. It is co-hosted by market veterans Steven Goldstein and Mark Randall, who both have a long and established relationship with the STA. Each week they hold powerful and insightful interviews with market technicans and practitioners including traders, analysts, behavioural sicentists psychologists, coachs and writers. Click here to listen to the latest podcast on Spotify; or here to listen on iTunes.
Upcoming Meetings
now via
webinar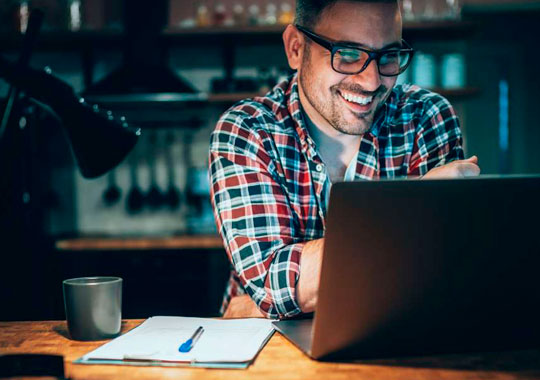 STA Monthly Meeting – March 2021
Fireside chat: Niels Kaastrup-Larsen in conversation with Alistair Philip
now via
webinar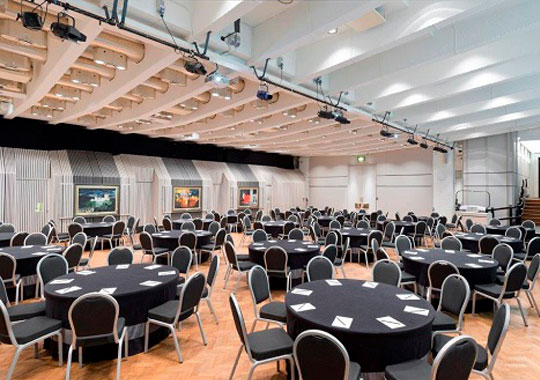 STA Monthly Meeting – April 2021
Presentation to be confirmed
STA Journal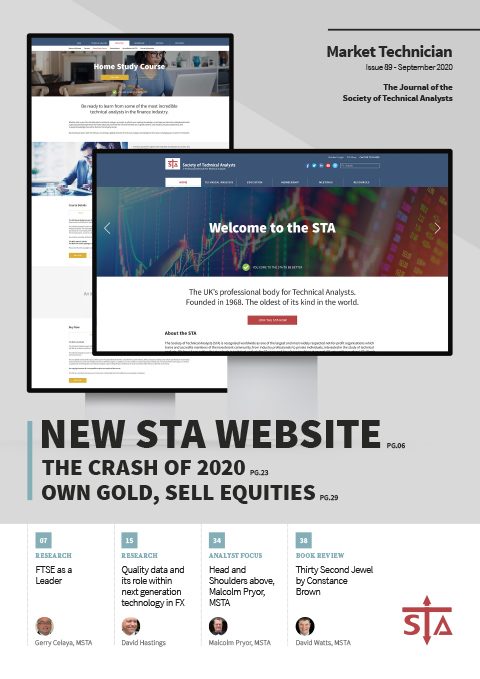 Issue 89 – Autumn 2020
The STA Market Technician is the journal of the STA and is published twice a year, with contributions from expert members and guest writers. The opportunity to submit articles to the STA Market Technician is open to any technical analyst from anywhere in the world.
How to become a member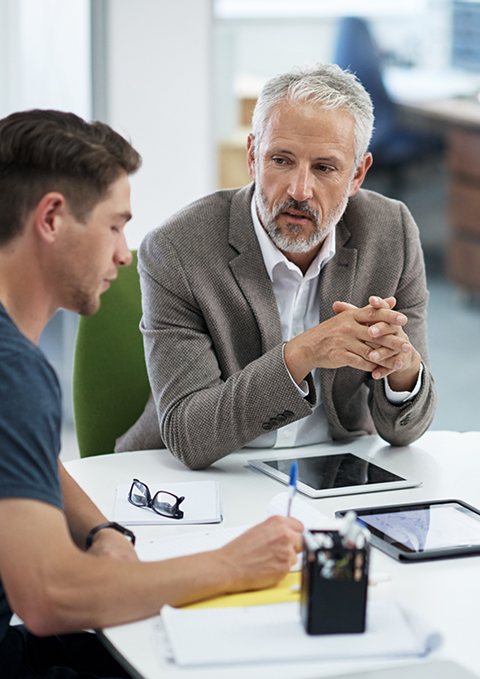 Be part of something special
The Society of Technical Analysts (STA) is the oldest organisation dedicated to technical analysis in the world. Established in the late 1960s, it has grown to a membership of c1500 individuals who are located on all four continents.
You will be in good company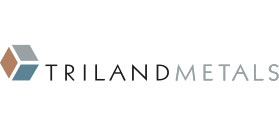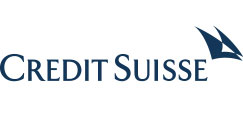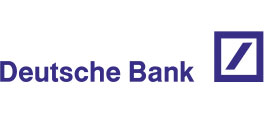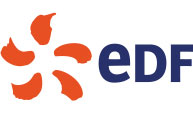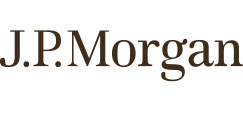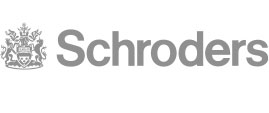 Employers of STA alumni include: ANZ Bank, Bank of England, Bank of New York, Barclays Capital, Bloomberg, BNP Paribas, British Sugar, Centrica, Commerzbank, Credit Suisse, Deutsche Bank, Dow Jones Newswires, EDF Trading, Engie, Fidelity Investments, Goldman Sachs, Government of Singapore, JPMorgan Securities, Merrill Lynch, Morgan Stanley, National Australia Bank, Nomura, Schroders, Shell, Standard Chartered, TD Securities, Tradition, Triland Metals, UBS, Westpac and many more.
Not ready to join? Stay Updated
If you want to learn more about membership and being part of the STA, sign up for our updates so we can keep in touch.

Monthly Meetings
The STA holds 11 monthly meetings in the City of London, including a summer and Christmas party where canapés and refreshments are served.
MORE INFO

Latest Videos
As a service to our members, many of whom are unable to attend all our monthly meetings, we have been making videos of meeting presentations for several years.
MORE INFO

STA Libraries
The STA has an extensive library of classic technical analysis texts. There are over 1000 books in the collection. It is held at the Barbican Library with a smaller...
MORE INFO