JP Morgan Corporate Challenge Fun Run – July 2019
Thursday 4th July 2019 at 6.45pm
We are delighted that once again the STA will participate in the charity fun run, which will be held on Thursday 4 July in Battersea Park at 18:45h. The 5.6km route is suitable for individuals of all abilities, whether you decide to walk, jog or run.
This year TeamSTA will run with actual candles to mimic candlestick charts! The STA team will meet at the Prince Albert pub before the event to collect the STA running T-shirts and there will be a social/drinks afterwards.
Registration costs £33 but the STA will pay for the first 20 who sign up. For more details please contact the STA office on 020 7125 0038 or info@sta-uk.org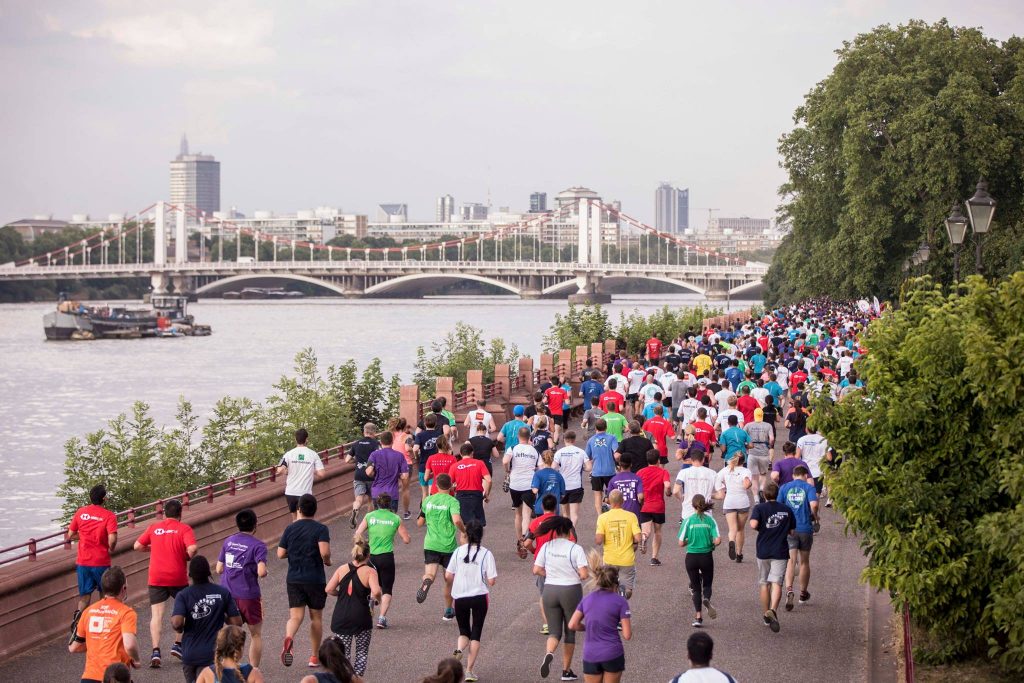 Next STA Meeting
No information at present.
Future STA Meetings
STA AGM & Christmas Party
Tuesday 12th December 2023 at 6:30pm
The Thirty Seventh Annual General Meeting of the Society of Technical Analysts Limited will be held at 6.30pm and followed by Christmas Drinks. Only Fellows and Full members may vote at the AGM.
AGM
Speaker
Eddie Tofpik MSTA, Head of Technical Analysis & Senior Markets Analyst, ADM Investor Services International Ltd