In Memorium:

David Fuller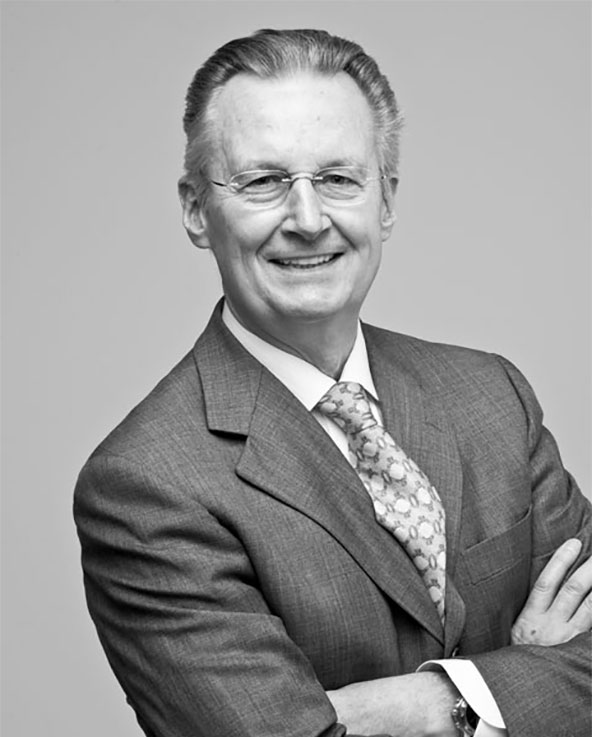 Not very long after he founded Chart Analysis in the late 1960s, Teddy Clarke, with a sister company to run, concluded that he needed to recruit a top technical analyst to head up the fledgling organisation. The supply of such analysts was fairly limited, so the net was cast wide. The result was that he recruited from the US an analyst in his late 20s, who was very keen to come and live in the UK. His name was David Fuller, and he arrived in late 1969. The rest, as they say, is history…….
In those distant days computer charts had not yet been invented, so if you wanted a chart of an index, share or commodity, you had to draw it. The first thing David did in his new post as the leader of Chart Analysis was to oversee the inception of a weekly book of UK share charts – and they were all point and figure. A weekly book of international share charts followed in the early 1970s, again point and figure, and shortly after that a weekly commodity publication, this time with both P&F and bar charts. The library was completed around 1980 with a weekly book of currency charts, again containing both P&F and bar charts. Commentary on the different markets, both in the books and as a set of separate offerings, was also provided by David and his team of analysts, taught by him. All these publications helped spread the TA word – and freed market participants from at least some of the task of drawing their own charts!
Meanwhile David was also building his reputation as an analyst and a highly regarded conference speaker and teacher of TA. Behavioural Finance is now used universally, but David in fact coined the phrase 'Behavioural Technical Analysis' right back in the 1970s, well before people started talking about Behavioural Finance. That is how he taught his team of analysts to make their decisions on likely market movements. In his early years in the field, in New York, he had reached the conclusion that the plethora of indicators then available tended to provide an equal plethora of answers, frequently contradictory. So he began to look rather at the way the charts showed how people were actually making their decisions in the various markets. This meant a strong emphasis on support and resistance, and why these areas formed and persisted, and studying how the market was trading – accelerating, losing momentum, experiencing sudden sharp reactions, steady trends losing consistency. In other words, very close observation of market activity as depicted in the price chart.
Thanks to his individual approach, and to the fact that he was an exceptionally good – and note-free – public speaker, David spoke at very many conferences over the years, in the UK, Europe, the US and the Far East. His talks were always lively, frequently expressing contrarian views rather than conventional ones, and always well attended. From his early days in London he also instigated his two day Chart Seminars, teaching his Behavioural Technical Analysis approach, and also presented these all over the world. Past attendees may also remember that for a particularly good answer, or indeed question, David would award a 'Chart brolly', whose distinctive bright green could be seen on rainy days in many financial centres.
David Fuller was also a long term advocate of the STA. Not only did he attend and speak at many meetings and take a Chart Analysis table at annual dinners, but he also gave immense practical support, not least when one of his colleagues was the STA Chairman. Without his backing that job would have been much harder.
In January this year we lost this great figure in technical analysis in the UK, who had spent his last eighteen months in the peace of his beloved Devon countryside. For all David's achievements over the years, we can only be thankful. We can also remember his great enthusiasm for the study of all and any markets, and wider ranging and forthright discussions of economics and politics – and also the arts, which he enjoyed and supported to the full. On a personal note, he gave me a wonderful career in the TA community. So thank you, David, we will not forget you.
Anne Whitby